Planning infrastructure, convenient location, synchronous utilities, healthy living space… are the factors that help develop real estate in West of West Lake.
According to experts, West of West Lake is known as the land of great spirituality – thousands of years of spiritual convergence. This is also an area with beautiful land and a healthy living environment.
According to feng shui theory, West Lake West is favorable feng shui, containing the national spirit and converging the earth and sky essence.
Benefit from infrastructure
Four bridges and a series of new roads are about to be completed, West of Hanoi will become one of the dynamic development areas of the capital, attracting investors and customers.
Besides, the Nguyen Van Huyen route that extends, parallel to the urban railway No. 2, pass through the big urban area of Tay Ho Tay – Ngoai Giao Doan being implemented to connect the traffic in the region and other nearby provinces. The key traffic problem solved also means that West Ho Tay becomes the new key area of the Capital connecting with many major transportation routes.
Not only focusing on developing modern infrastructure, but West of West Lake area is also invested to build a series of international-scale works such as 100ha Kim Quy Park, modern Opera theater along Nhat Tan – Noi Bai route. This will bring West Ho Tay into a key cultural and entertainment exchange place.
Nice location
According to experts, foreigners who choose a house often prioritize convenient location, synchronous utilities, and living space. Meeting these criteria, West of West Lake always attracts high-class investors and foreign visitors.
Besides, the West Lake area is like a giant green lung right inside the inner city. The fresh, cool atmosphere help residents renew their energy.

Investment potential is profitable
Development infrastructure, feng shui, and beautiful terrain are the reasons for the development of real estate in West Ho Tay area. According to the survey of the unit, the housing offices in this area are always crowded, the number of successful transactions increased sharply.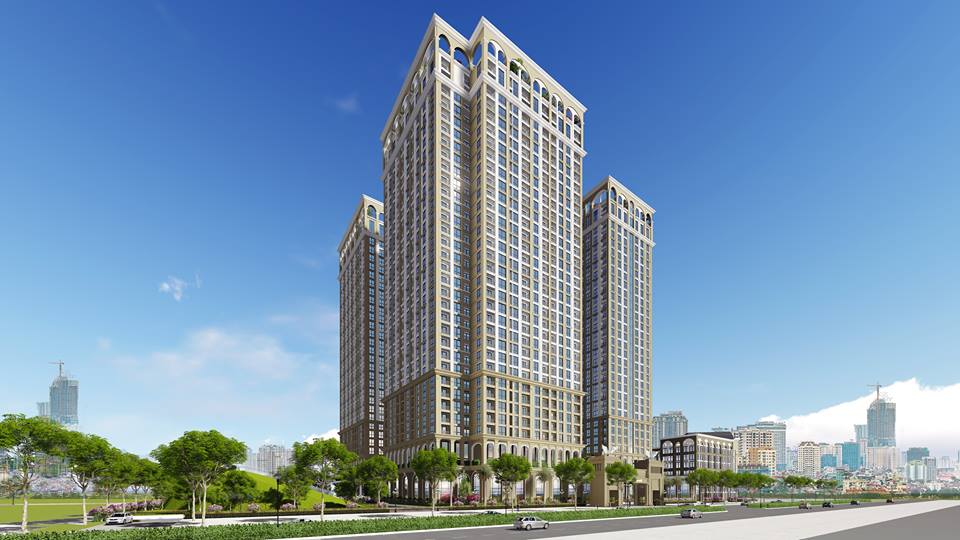 According to the policy until 2030, the vision of 2050, West of West Lake area will welcome a series of headquarters of the leading ministries, embassies, and non-governmental organizations.
It can be said that West of West Lake real estate is a valuable gold land for the people of the capital as well as domestic and foreign investors.