[wre_search placeholder="Enter search content…" submit_btn="Search" exclude="" show_map="no"]
PROUD OF IS THE FIRST UNIT SPECIALIST CONSULTANT IN TAY HO
We are proud to have helped over 1,000 customers happy by exploring the diverse and unique communities in West Lake, Hanoi – a place with a mix of historic and remarkable neighborhoods – one a place worthy for everyone to call HOME!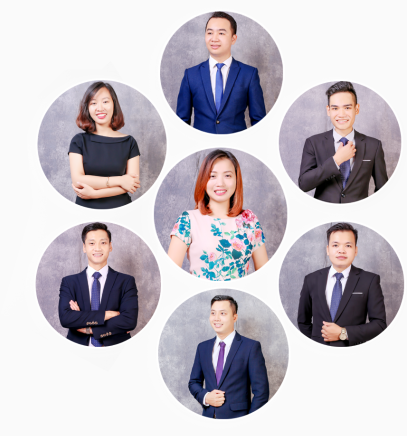 YOUR PROBLEM ?
STILL BEING HUNTING TO KNOW WHAT CHOOSE THE PROJECT ?
CHOOSE FITNESS TO DEMAND ?
HOW DOES AN INVESTMENT PROGRAM AT THE EFFECTIVE WEST ?
CHOOSE PEOPLE TRUSTING EXCHANGE ON THE PROJECT ?
SEN VANG GROUP WAS PROUD AND RESPECTED FOR BEING TRUSTED BY MORE THAN 1,000 NATIONAL CUSTOMERS
For nearly 10 years, Sen Vang Group has successfully implemented over 1,000 successful transactions in various real estate market segments !
WHAT CUSTOMERS HAVE SAID ABOUT US